Shaw Theatres opens new cineplex at Paya Lebar Quarter


– 12 halls, most in the East for more choices
– IMAX®'s next-generation hall featuring IMAX® with Laser
– First DTS:X sound capable halls in Singapore
– Exclusive premium movie-going option (Lumiere
) with state-of-the-art DTS:X sound technology)

Shaw Organisation's ninth cineplex at Paya Lebar Quarter (PLQ) is now open. The new Shaw Theatres PLQ has a total of 12 screens, comprising an IMAX® theatre, two Lumiere screens, and nine screens with laser projectors. It has the most number of screens in the East of Singapore, offering more choices to the residents and those working in the new sub-regional business hub.

This is the fifth IMAX theatre in Singapore and it is equipped with the next-generation IMAX® with Laser projection system, delivering increased resolution, sharper, brighter visuals with deeper contrast, and the widest range of colors on-screen. Together with IMAX's latest 12-channel sound technology that incorporates additional side and overhead channels, it delivers greater dynamic range and precision for ultimate audio immersion and sound you can feel.

Shaw Theatres PLQ also features Lumiere, the premium offering with state-of-the-art DTS:X sound technology. Lumiere provides an exclusive movie-watching experience with an emphasis on comfort from the luxurious, reclinable Figueras seats. Each seat comes with an ergonomically shaped backrest cushion paired with a turntable and a USB charging port.

Shaw Theatres PLQ is conveniently located next to two MRT lines (East-West Line and Circle line), and this allows us to offer more choices to the people working and living in the East. Thank you to Shaw Theatres for trust in GOLDENDUCK ASIA PTE., LTD. to install  Harman sound system, Screen Solution Screens, and Screen Frames.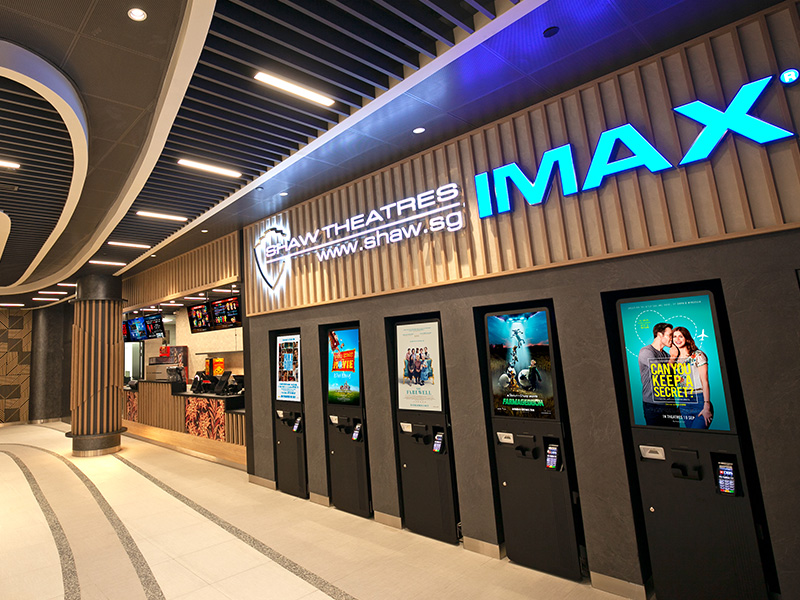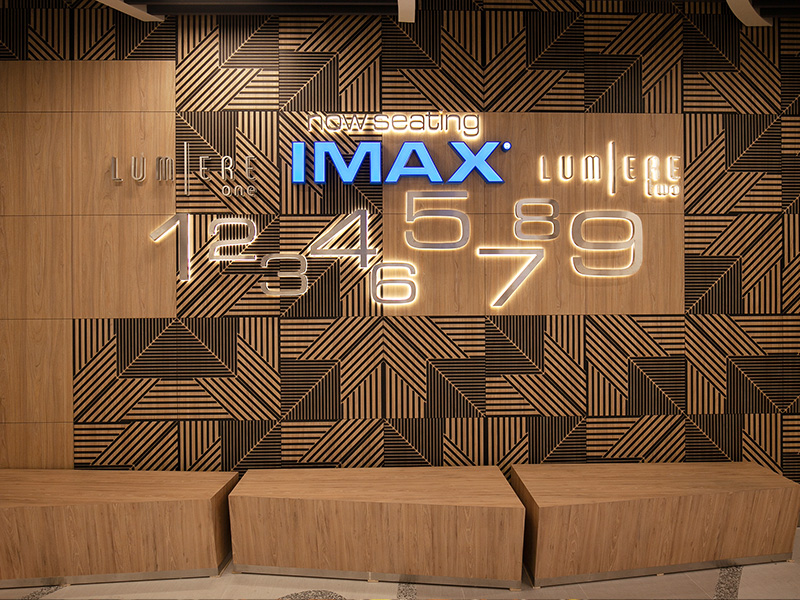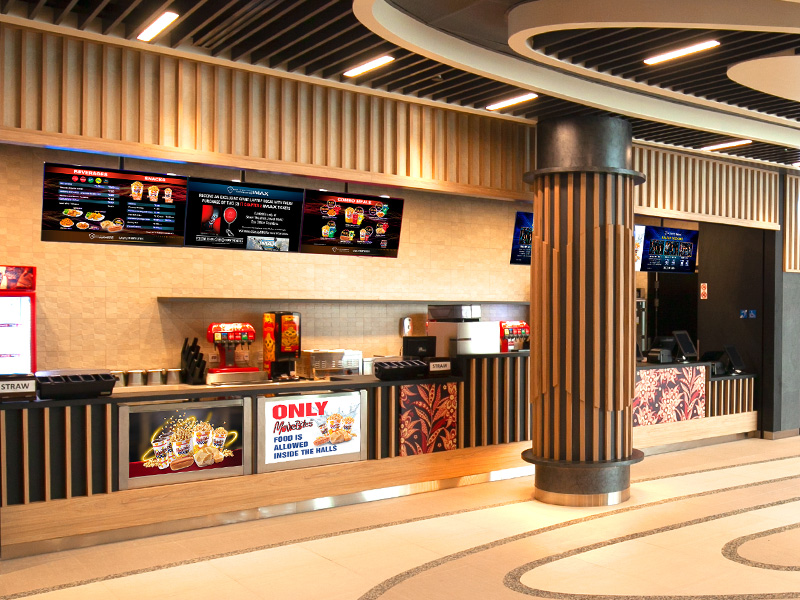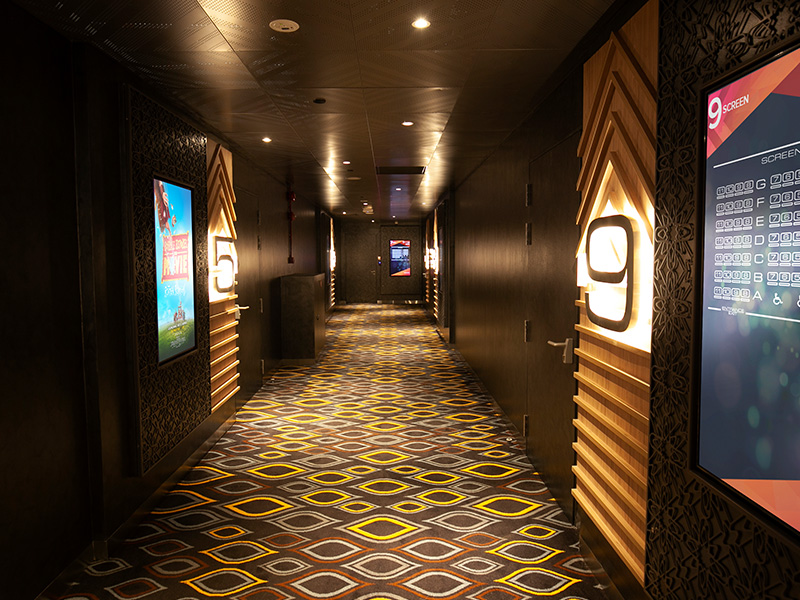 Credit – https://www.shaw.sg/theatre/location/1100?fbclid=IwAR1-1JBcJNeEPK9mSrq2aNZLwsCN064_pwo5x9U0iAXefdYYEXfgcOonsEY